Shipping Policy for Resellers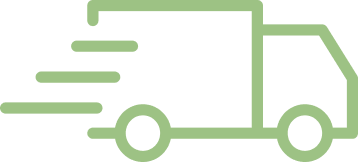 Shipping Order value calculated at net invoiced amount (after Discounts).
Orders Under $200: Customer charged $8.95 shipping fee.
Orders $200 and Over: No shipping charges for standard 2-3 business day delivery.
Orders over 150 lbs will ship via LTL truck service with a standard 7-day lead time.
Orders shipping outside the contiguous U.S. may have longer shipping timelines.
Orders shipping via small parcel will ship same day if received by 2pm central time on all current accounts.
Customer will be billed for shipping if package is refused
Return Policy for Resellers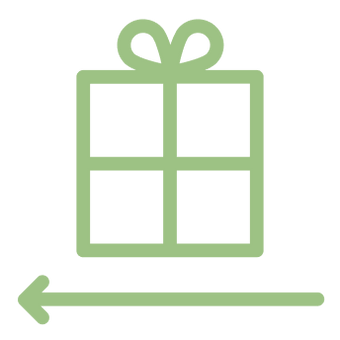 Shipping discrepancies are to be reported at the time of delivery or within 5 business days of receipt into the facility specified. Nature's Way will consider any claim invalid when initial notification is provided more than 5 days after receipt. Documentation should be provided to Customer Service at 1-800-225-9245 or CustomerServiceOrder@NaturesWay.com.
Nature's Way items cannot be returned unless there is a validated shipment discrepancy (OS&D) or quality concern. Credits and returns will not be considered for non-defective product, including, but not limited to products that are (a) discontinued by vendor or customer, (b) underperforming and/or overstocked items, or (c) short dated, expired or out-of-date.
All products will ship with adequate remaining shelf life. Product shipping shelf life details are available upon request.
All returns require a Product Return Authorization Number (PRAN). Returns will not be accepted without this authorization.
Nature's Way will inspect returned product and verify quantities.
We reserve the right to refuse a return if there is suspicion of fraud or abuse in any part of our return program.